Coaches for rent
The coaches below can be rented:
IKARUS 66.62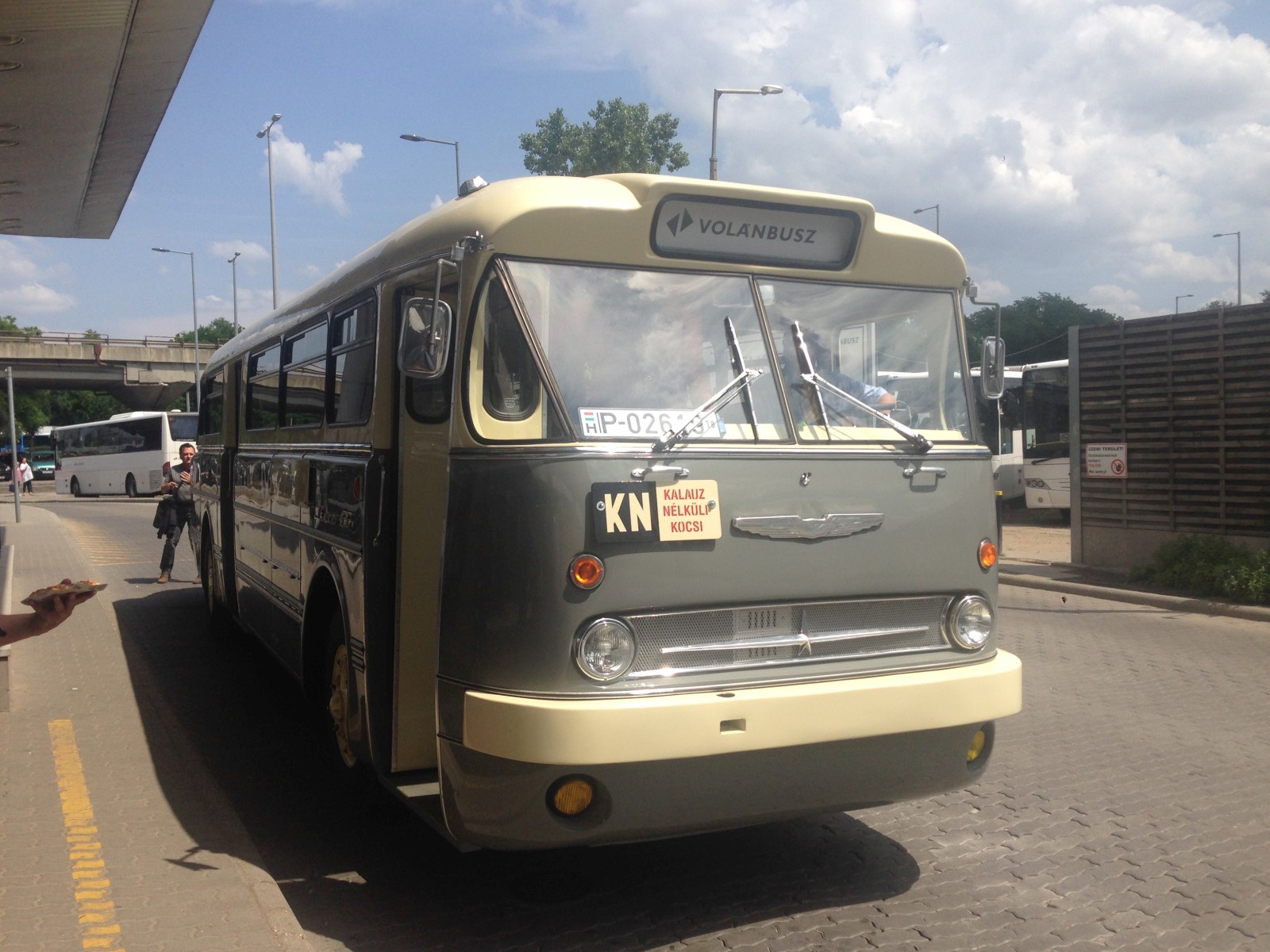 MAN Lion's Coach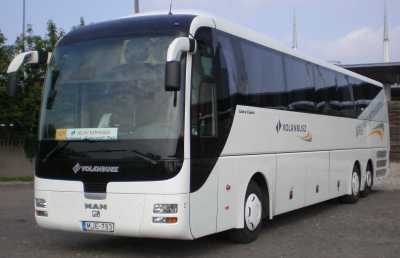 The most up-to-date, youngest and most comfortable member of our fleet. This type of coach meets all the demands of the modern tours (air-conditioning, comfortable, great seats, DVD, etc.), it's a special experience to travel on the Lion's Coach board even for 57 passangers too.
Mercedes 632 01 Tourismo RHD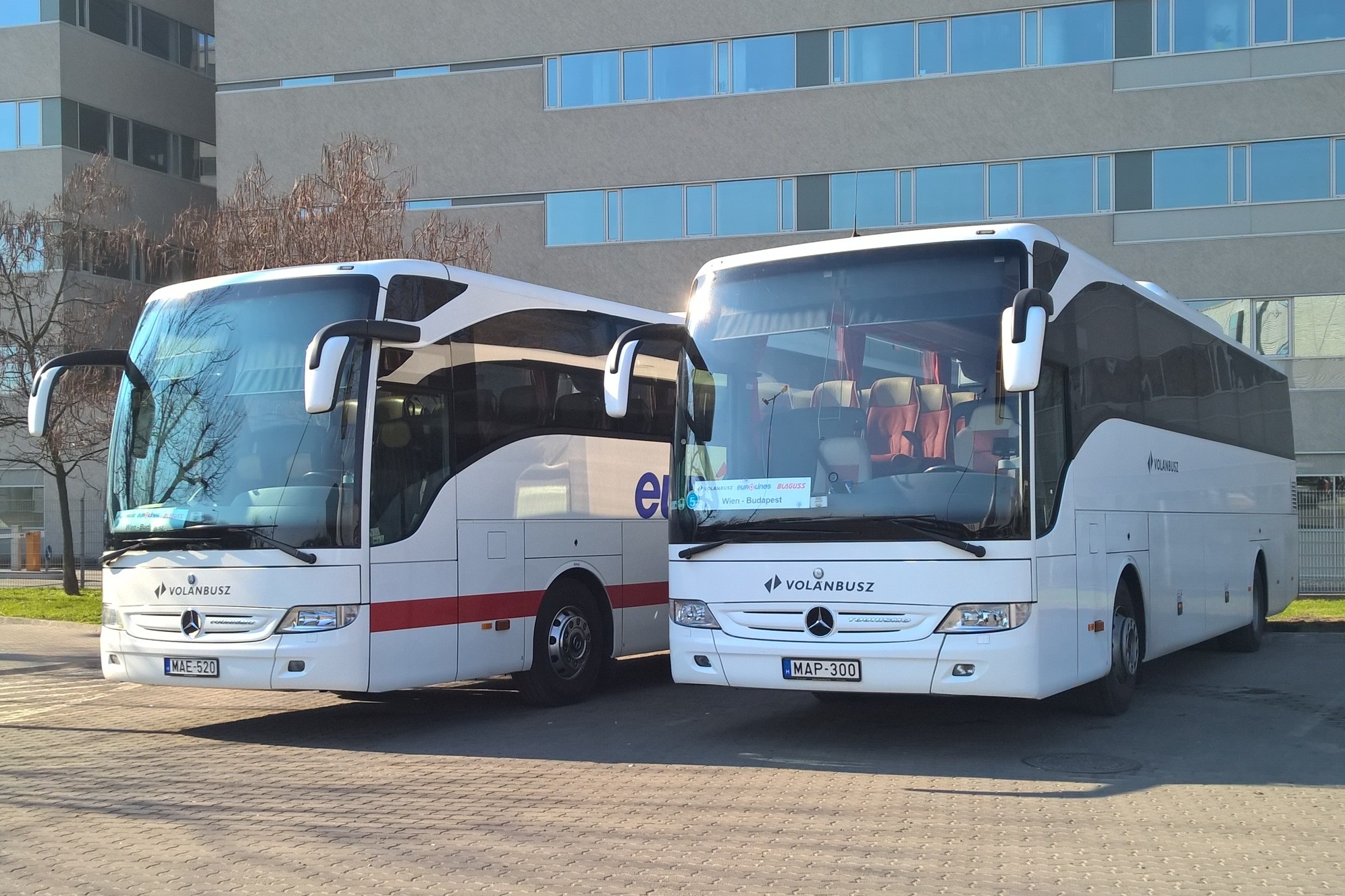 Number of seats: 49
Equipments: Air conditioning, high comfort seats, toilette, DVD player with LCD monitors, fridge.
MERCEDES O580 Travego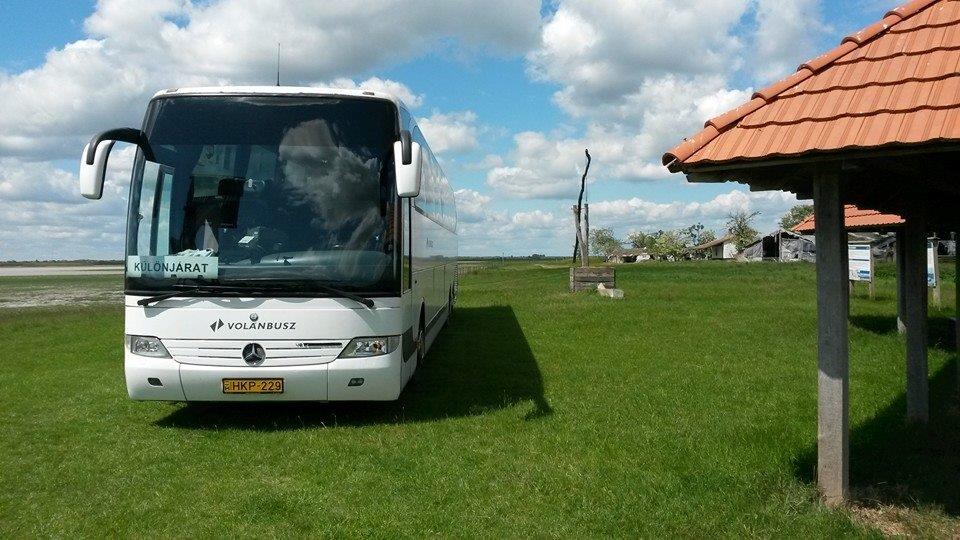 Number of seats: 57
Equipments: Air conditioning, High comfort seats, Toilette, VHS player, fridge, drink automat
MERCEDES O350 Tourismo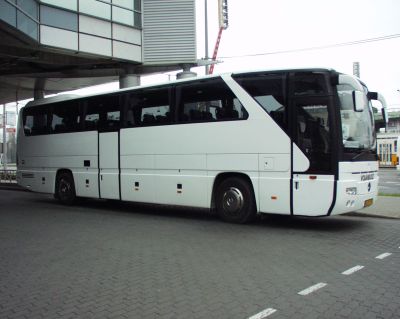 Number of seats: 49
Equipments: Air conditioning, High comfort seats, Toilette, VHS/DVD player, fridge, drink automat
NEOPLAN N2216 Tourliner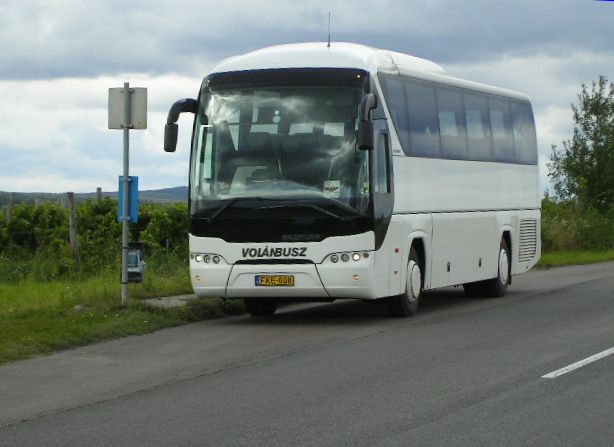 Number of seats: 49
Equipments: Air conditioning, High comfort seats, Toilette, VHS/DVD player, fridge, drink automat
MAN ÜL 313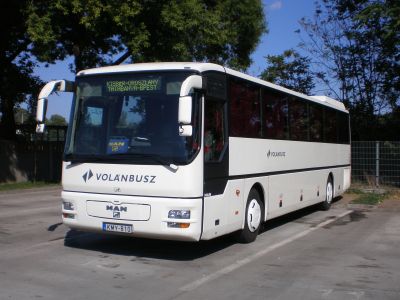 Number of seats: 49
Equipments: Air conditioning, High comfort seats, Audio system
MERCEDES O560 Intouro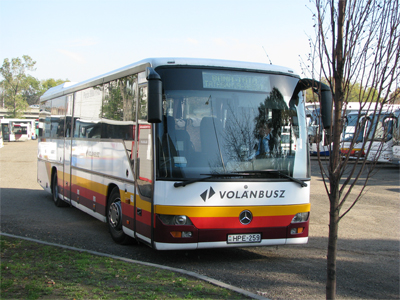 Number of seats: 49
Equipments: Air Conditioning, High comfort seats, fridge, Audio system