AUSTRIA - VIENNA
Vienna had been the Capital of the Habsburg Empire for centuries, with the imperial residence of the powerful Habsburg dynasty dominating the history of Central Europe. Representative buildings, wide avenues and elegant parks throughout the city are all gems of this great historical heritage. The imperial city hosted lots of musicians and artists such as Beethoven, Mozart, Brahms, Klimt or Schiele whose artistic legacy continues to be faithfully preserved by the city's fantastic concert halls and museums up to high standards.
Hungary's history is closely linked to Vienna; it is no wonder that there are a number of Hungary-related monuments and memories from various eras throughout the city. For example, the crown that István Bocskai, the Prince of Transylvania, received from the Turkish Sultan is kept in the Imperial Treasury at the Hofburg Palace.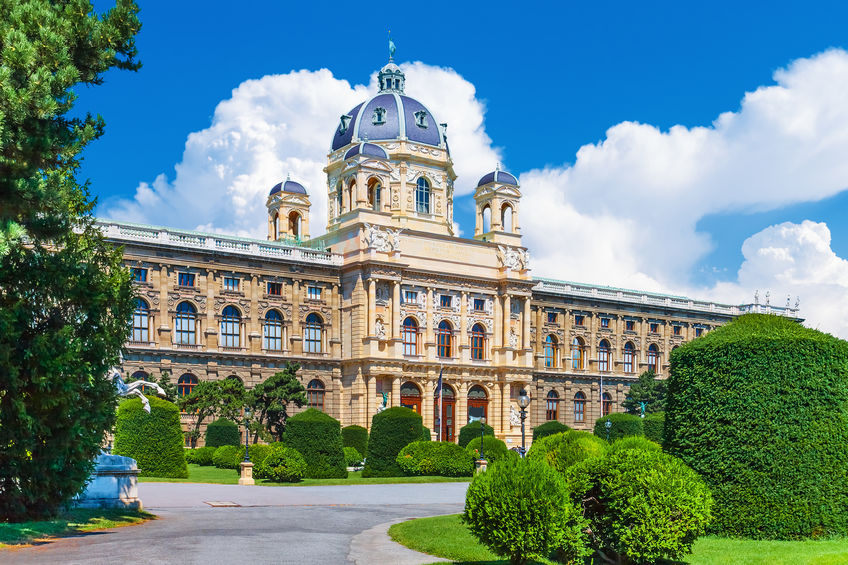 Bus Services Info
With the joint services of VOLÁNBUSZ / FlixBus Vienna is available from Budapest more times a day. You can begin your journey in Budapest at Népliget coach station which is easily accessible by public transport.
Ticket purchase
Tickets are available even from 1 590 HUF for one way depending on the time of purchase; the saturation of the given service as well as on the availability of the discounts at: