Living with disability
In case you'd like to travel on a service operated by
VOLÁNBUSZ
and you live with a disability and
need help during your journey
we ask you to
contact us in written form
before buying your ticket. Here you have to inform us about your demands.
We try to give you all help available for us but there can be certain cases when we cannot take on your carriage.
In case you'd like to travel on a
service operated by FlixB
us
and
you need help
we ask you to
contact Flixbus company directly
.
In case you would like to travel with an assistance dog on one of our international scheduled coach services we also ask you to inform us before buying your ticket as we have to analyse whether we can ensure the carriage and accomodation of the dog that way that it wouldn't bother co-passangers and we can comply with the valid regulations.

In case of Subotica line it is possible to carry animals on board according Travel conditions so if you travel with these services the carriage of the dog is settled but we still need a preinformation from you before buying your ticket.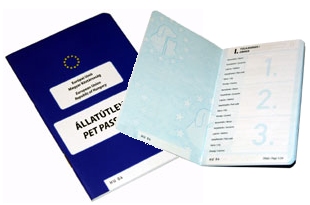 Assistance dogs need a valid travel document (passport) and a cognizance on the halter.