Traveling with children
In order to ease your travel with your child we'd like to give you herewith some useful suggestions:

- accomodation of your child

By children - under 3 years old - we suggest to bring with you a child safety seat in which you can accomodate your child comfortable and safe. This you can fasten with the safety belt more easily.
We'd like to draw your attention that on
services operated by FLIXBUS
the adult attendant is
obligated
to ensure the safety child seat
for the child - without it she/he cannot travel.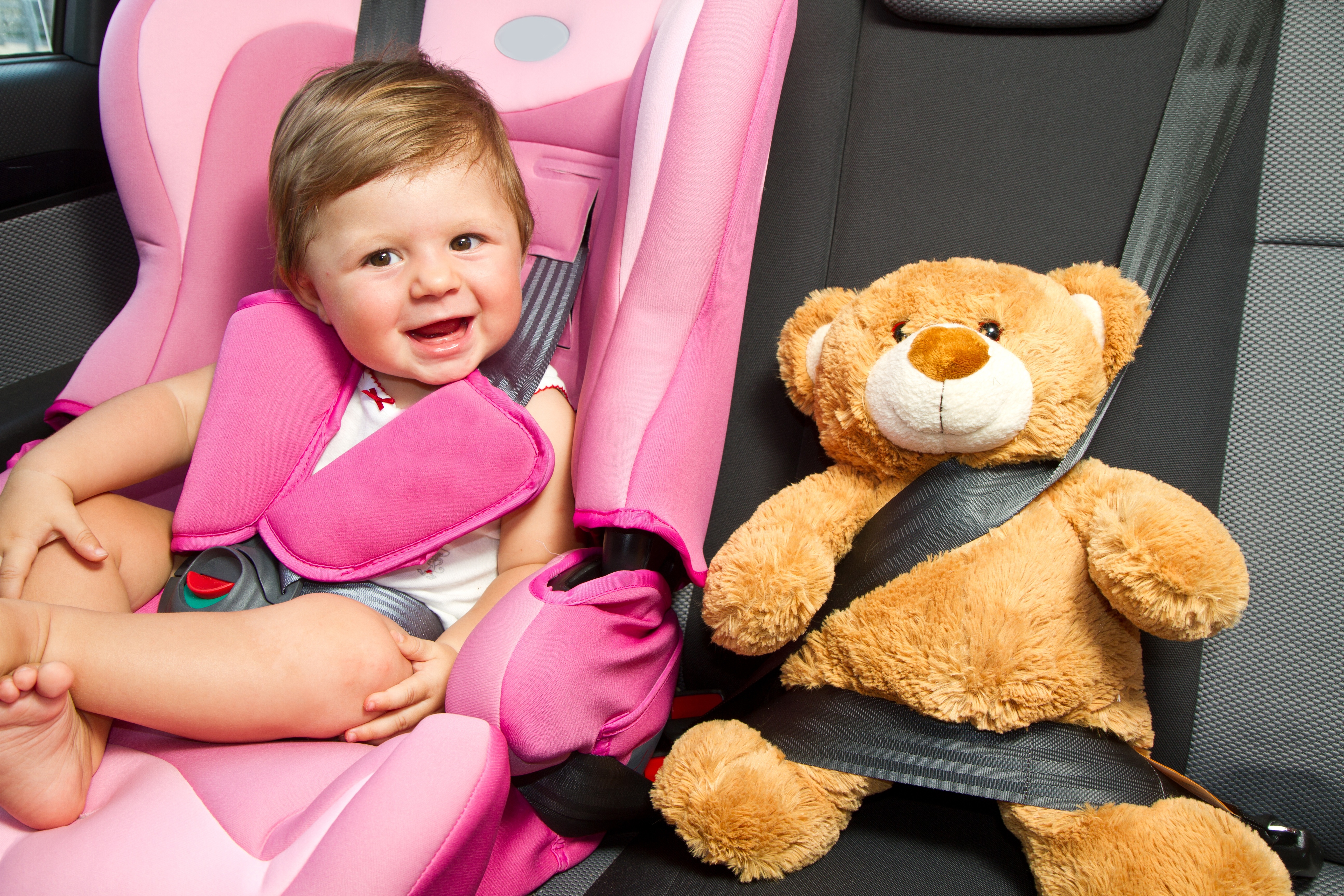 - at night on the coach
The inner temperature of the coach could cool down we therefore suggest to bring a smaller, light blanket or a warm cloth with you.
- culinary possibilities
Coaches usually stop in every 4th or 5th hour basically at places where you can buy some food or drink.
In case it is necessary it is worth to pack some sandwiches and something to drink.
It is unfortunately not possible to warm baby food on the coach.